Maruko Sangyo Co., Ltd. expands wide range of business for both individuals and for corporates.
We hope to assist all your needs by offering varieties of services. Not only our main business of re-dyeing and re-processing of clothing and products, but also, we have workshop which you can experience dyeing, and an antenna shop where you can see and try on our products.
Facility
Jet Dyeing Machine-ordinary pressure (Cotton・Linen・Rayon・Nylon)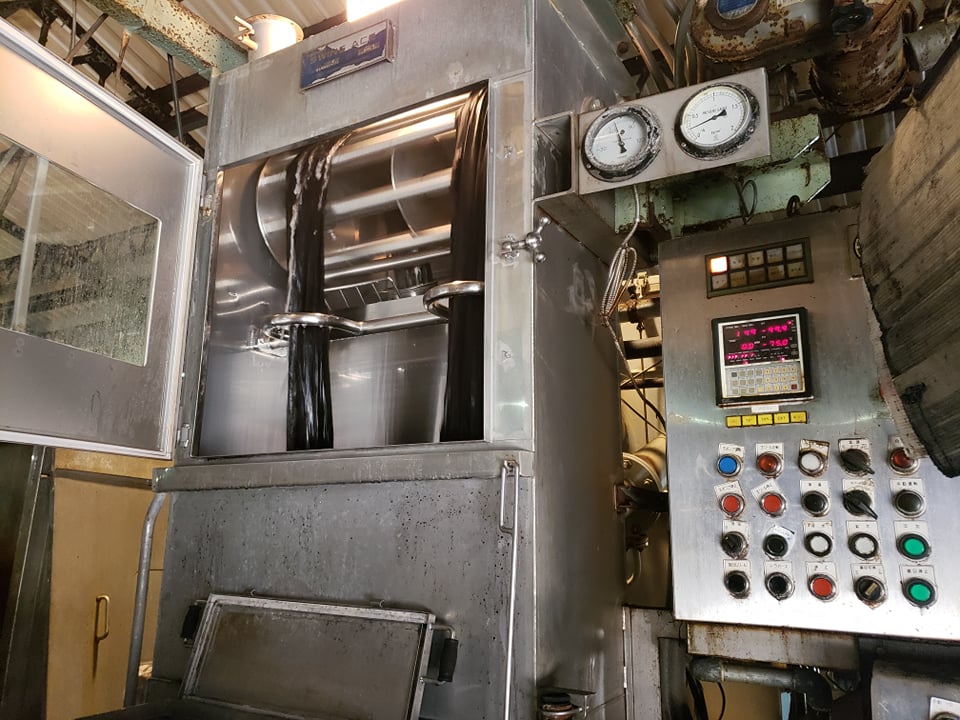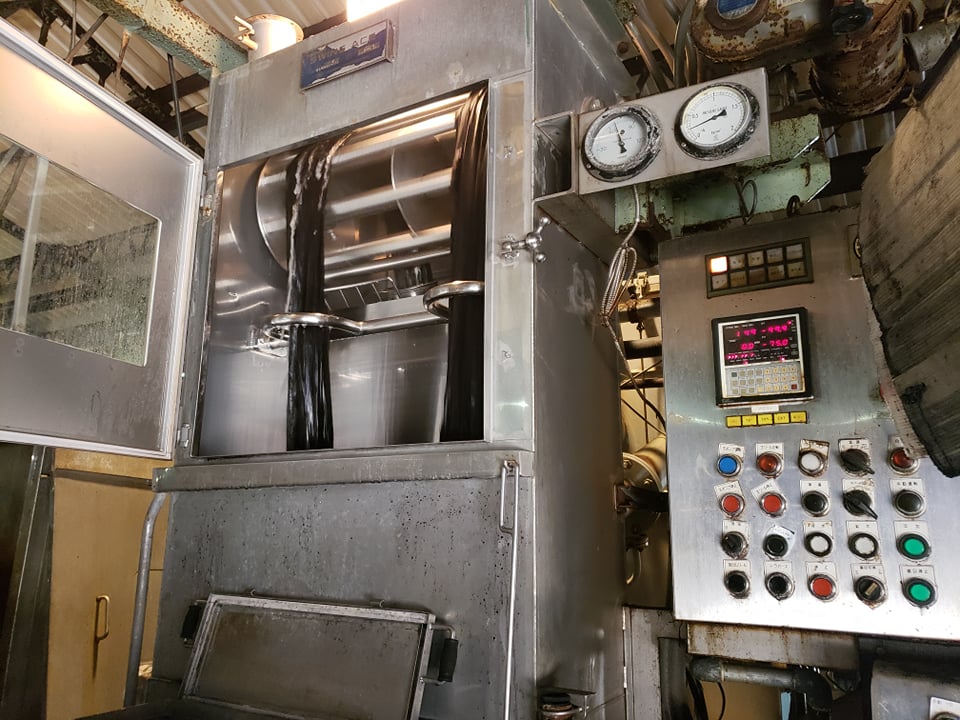 Suitable for dyeing Fuwaku textile, produces less wrinkles.
For 10m-50m: 2 machines, for cloth dyeing
For 50m-300m: 5machines, for cloth dyeing
For 300m-600m: 1 machine, for cloth dyeing
Wince Dyeing Machine-ordinary pressure(Cotton, Wool, Silk, Alpaca)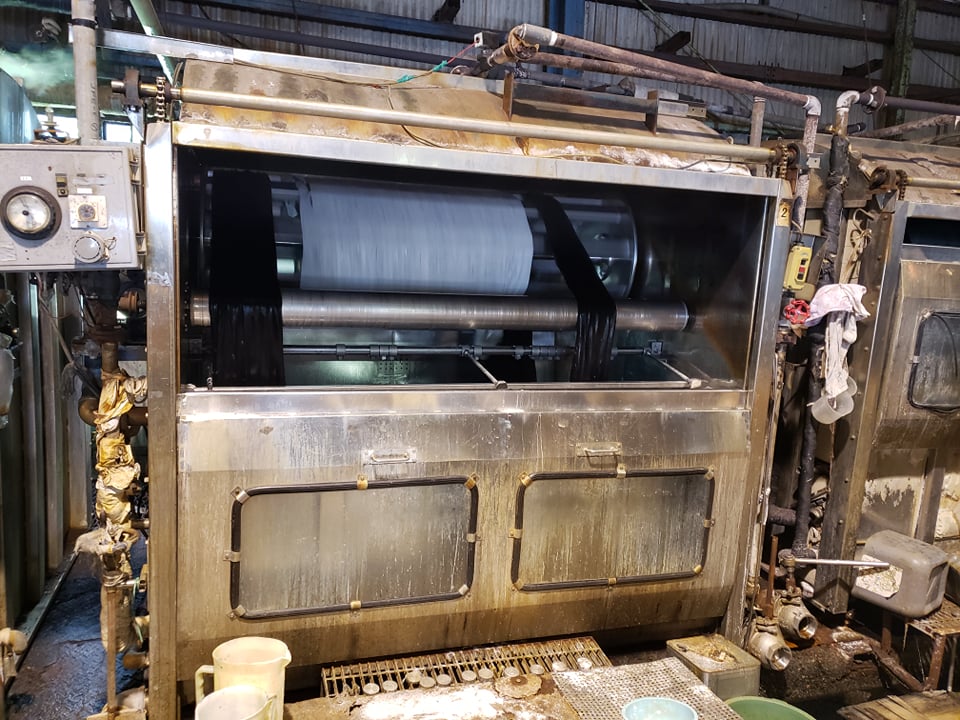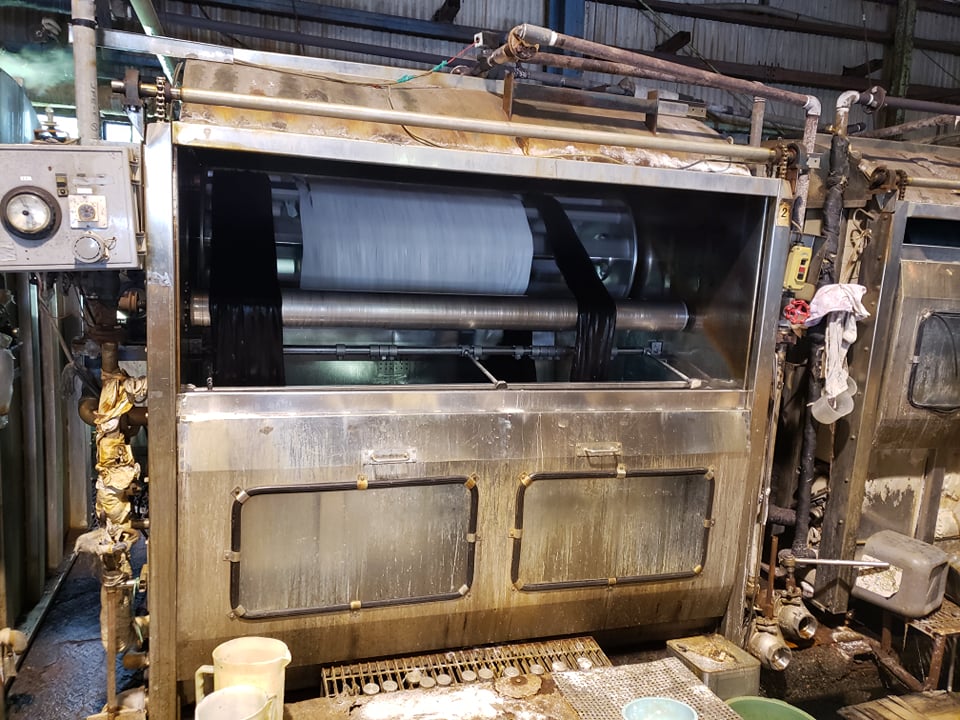 Suitable for dyeing knits.
7m-25m: 5 machines, for cloth dyeing
Washer Machine( Cotton・Linen・Nylon・Rayon)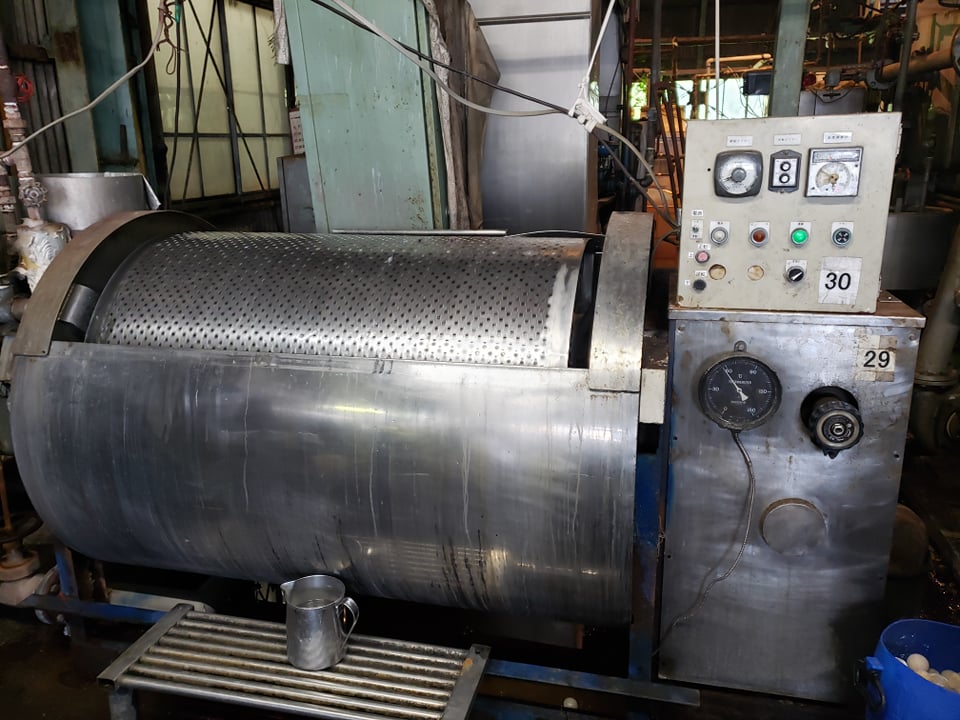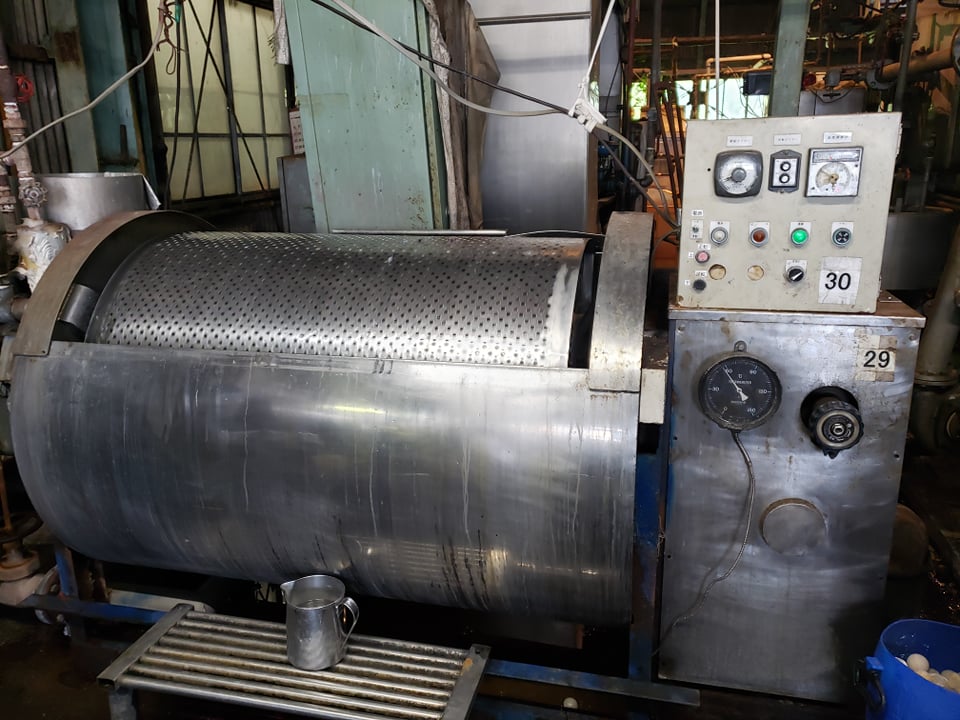 For products dyeing (Cotton・Rayon): 5 machines, for cloth
For products dyeing (Wool・Silk): 1 machine, for cloth
For products dyeing (Pigment): 2 machines, for cloth
Color Testing Machine-ordinary pressure:1machine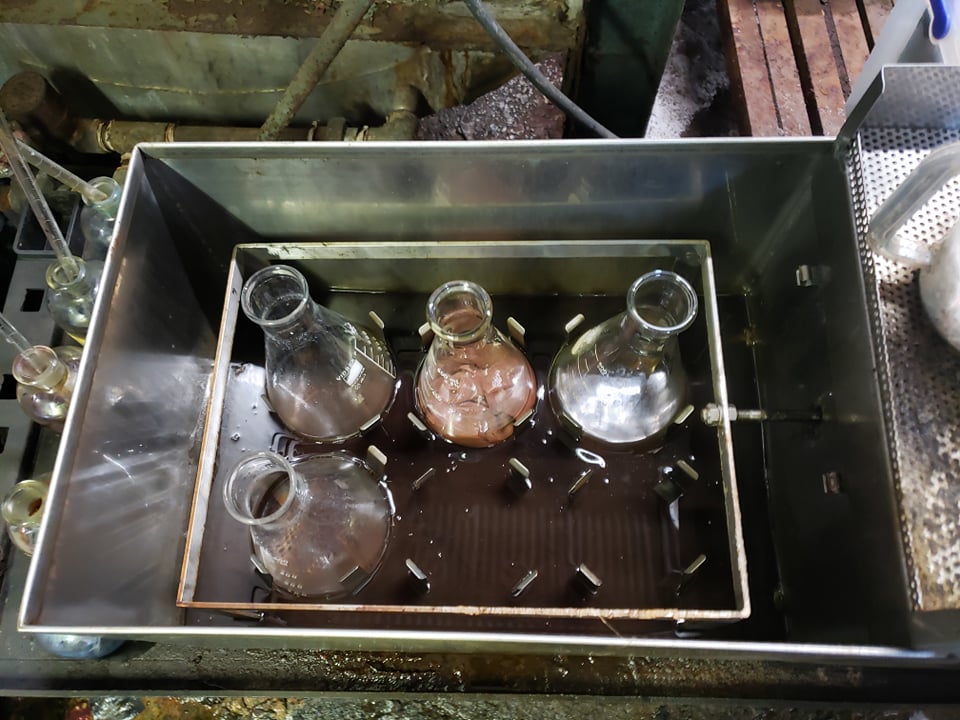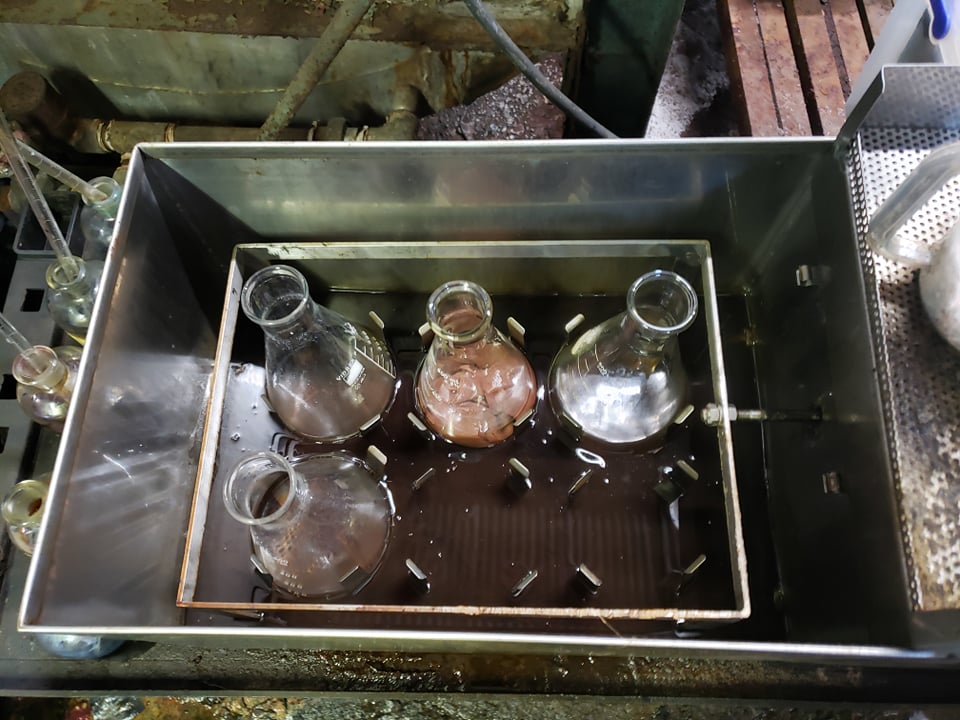 Paddle Dyeing Machine(Wool・Silk・Cashmere・Alpaca)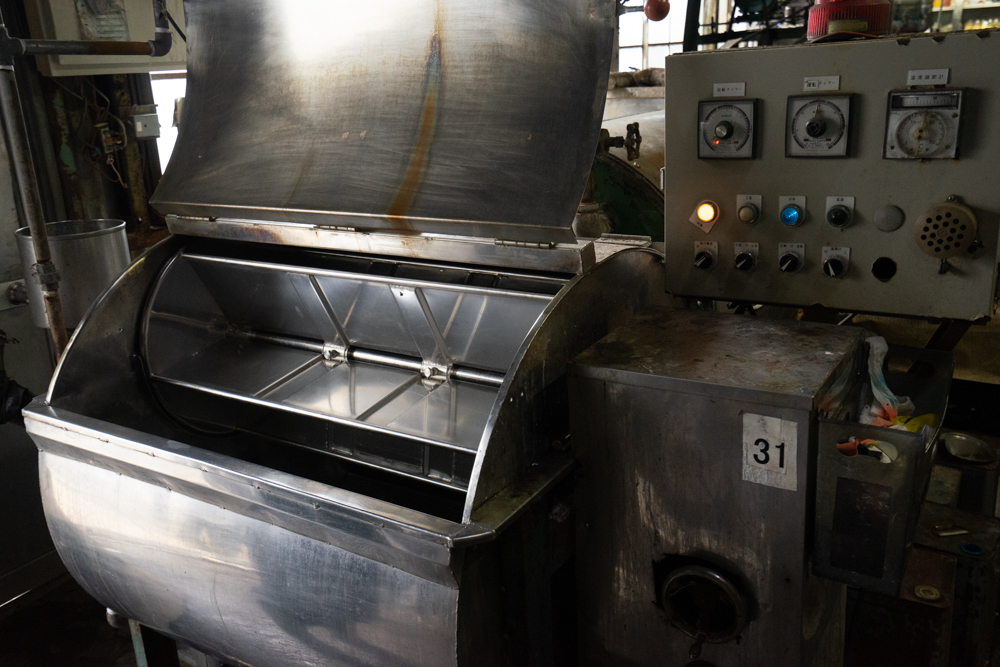 High Pressure Tester:1 machine
Tumbler Dryer : 2 machines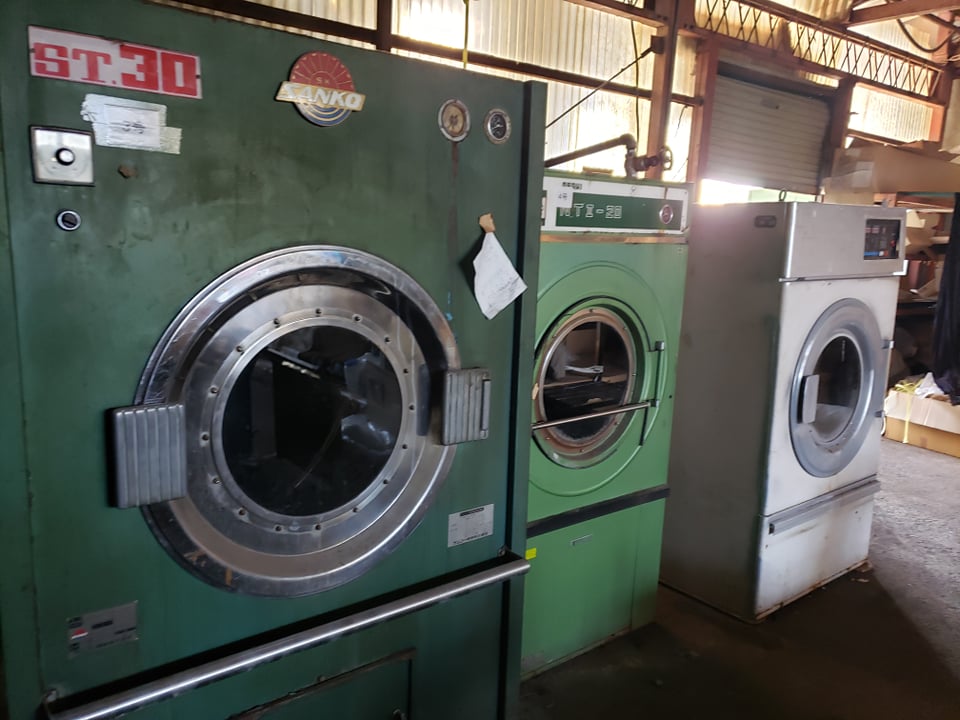 Suction Dryer : 1 machine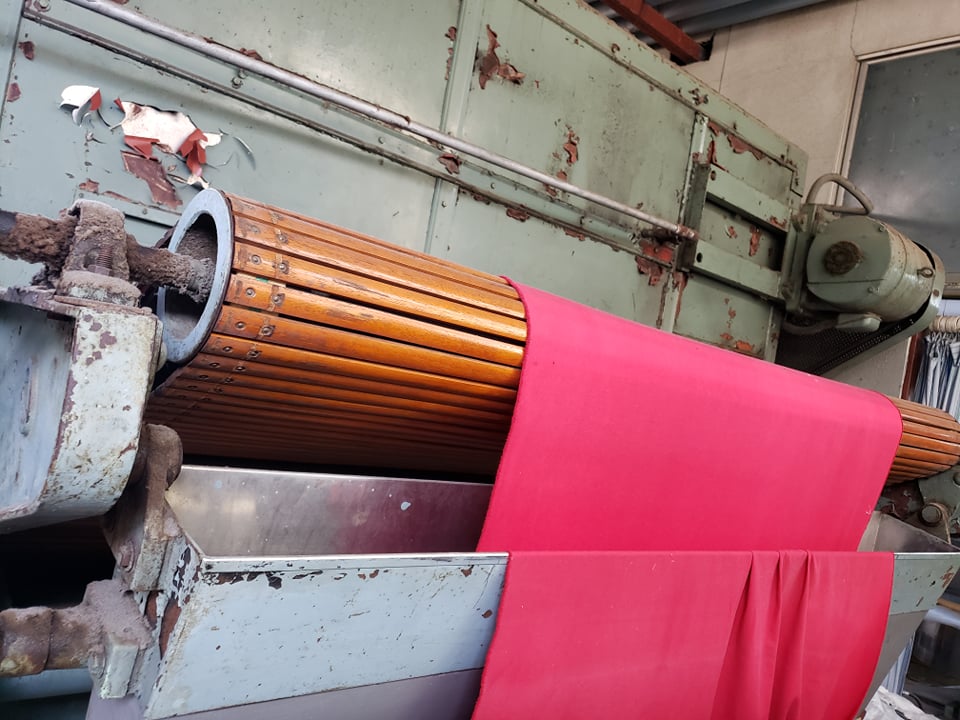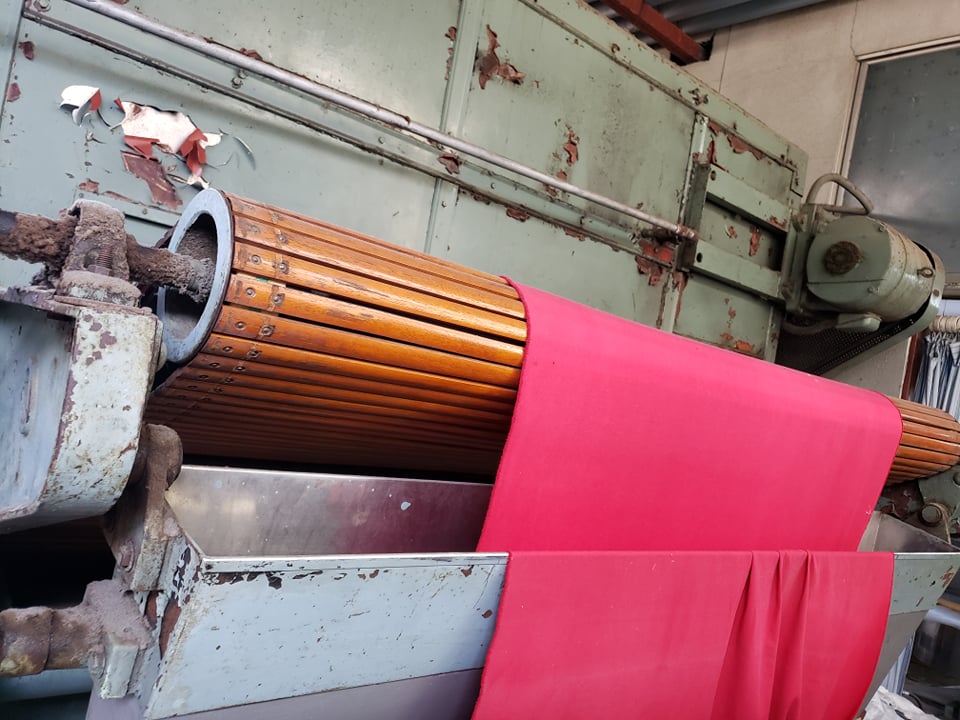 Cloth Winding : 1 machine
Knit Winding : 1 machine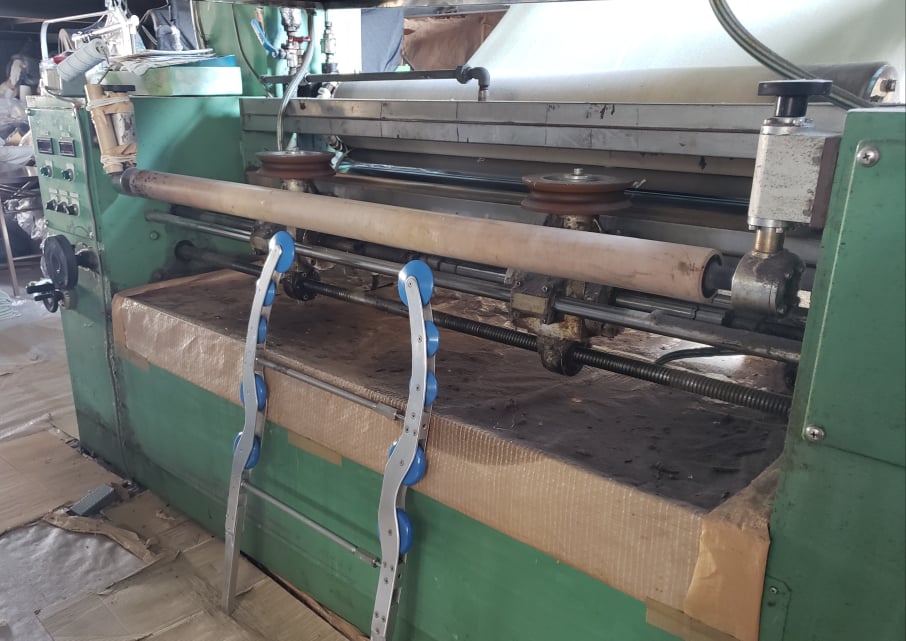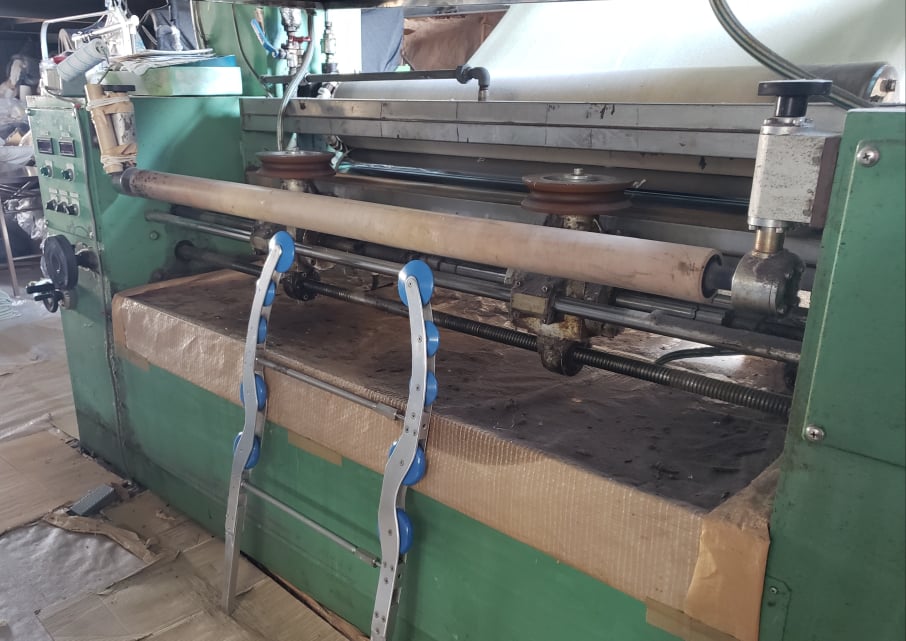 Computer Color Matching: 1 machine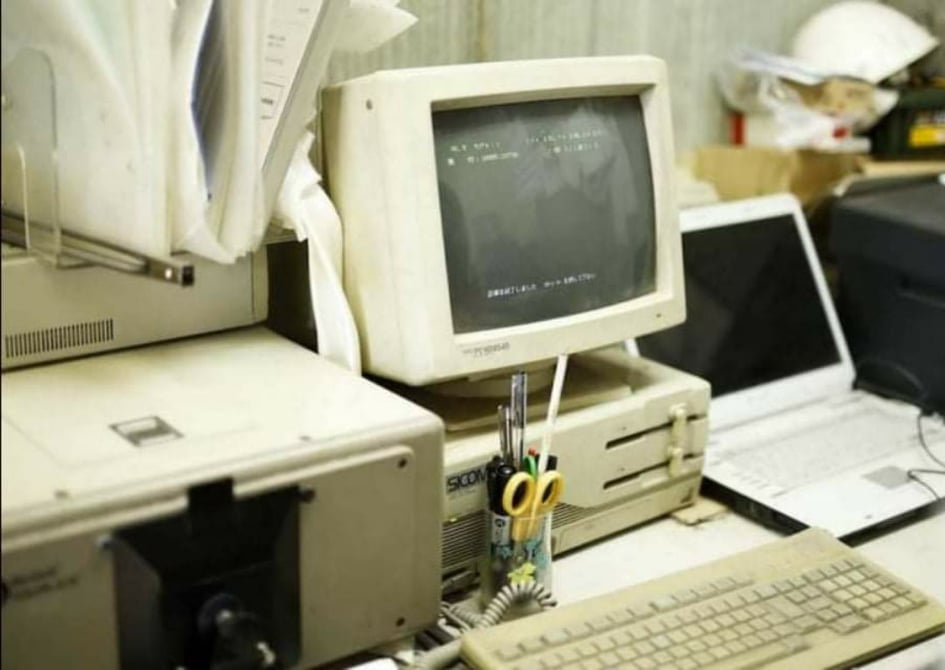 Drying Room