Life
is
colorful.
Maruko Sangyo has been a dyeing expert of re-dyeing and after-processing for more than half a century, here in Fujiyoshida, Yamanashi which has a long history of weaving high quality fabrics. Our services are not only for corporate customers, but also for personal customers and has a variety of services such as re-dyeing clothing, fabric dyeing workshop, and an antenna shop. We would like to offer you flexible and quick service. Small amount or quick finish, they are more than welcome. Re-dyeing and re-processing, please leave everything to us, Maruko Sangyo.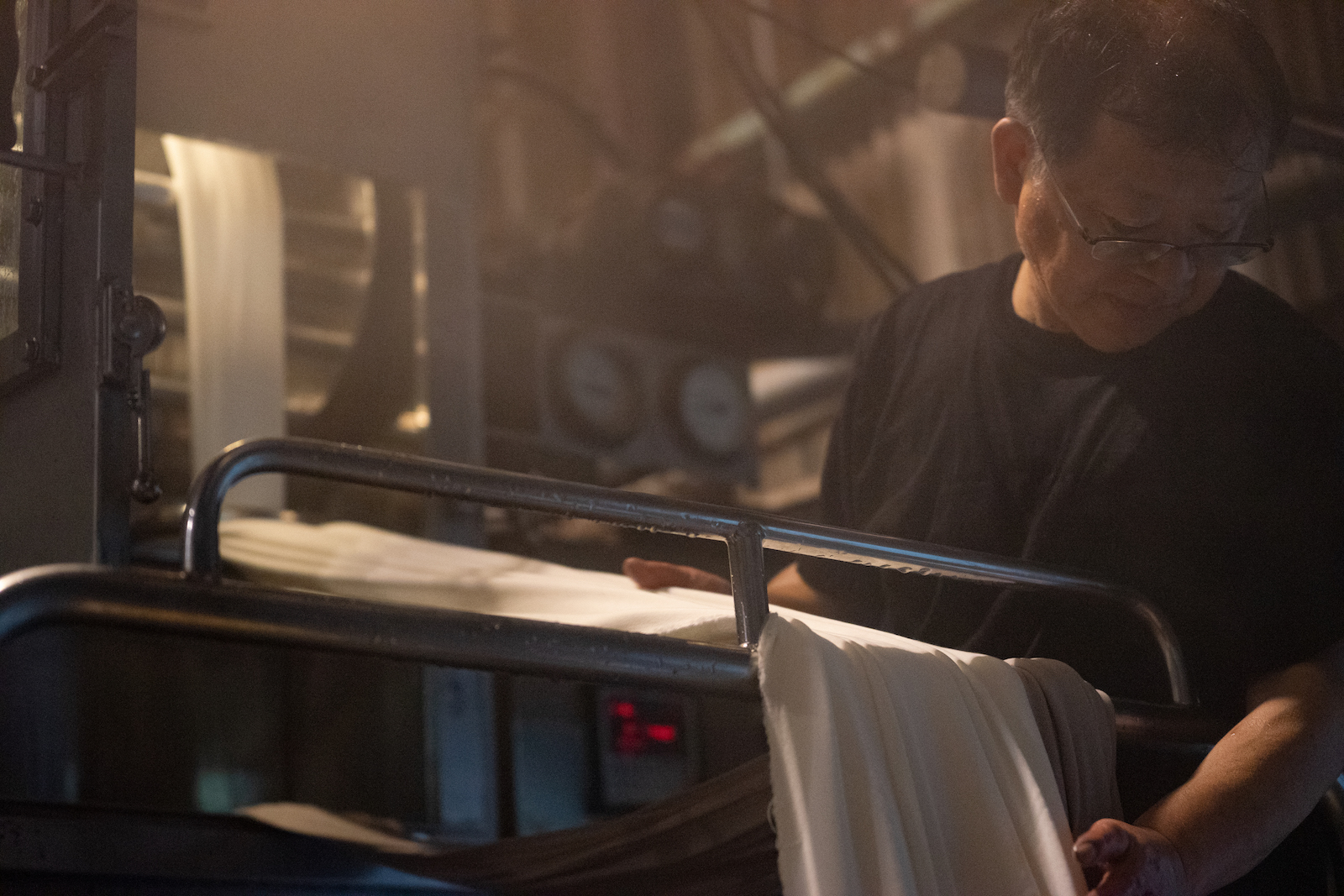 Greetings
We are originally a private company of fabric weaving, and now a manufacturer of dyeing, specialized in re-dyeing and re-processing which is few in the county. Since our founding in 1970, we have been offering services for more than half a decade to heighten and add value of clothing and products by re-dyeing and re-processing with warm supports of our customers and collection brands.
Our belief is to support your life by making it "colorful". We have been working on fabric and products dyeing to be able to respond to customers requests. From now on, it is our intension to concentrate on personal services to be able to deliver our service to more people.
Having a clothing re-dyeing service at the head of the list, we hold a workshop to get to know dyeing through experience and an antenna shop to spread the local industry of long history. We will keep on challenging to help fulfill your life multilaterally.
We, Maruko Sangyo are looking forward to seeing you. Thank you.
President and CEO, Shigetoshi Horiuchi
Corporate Philosophy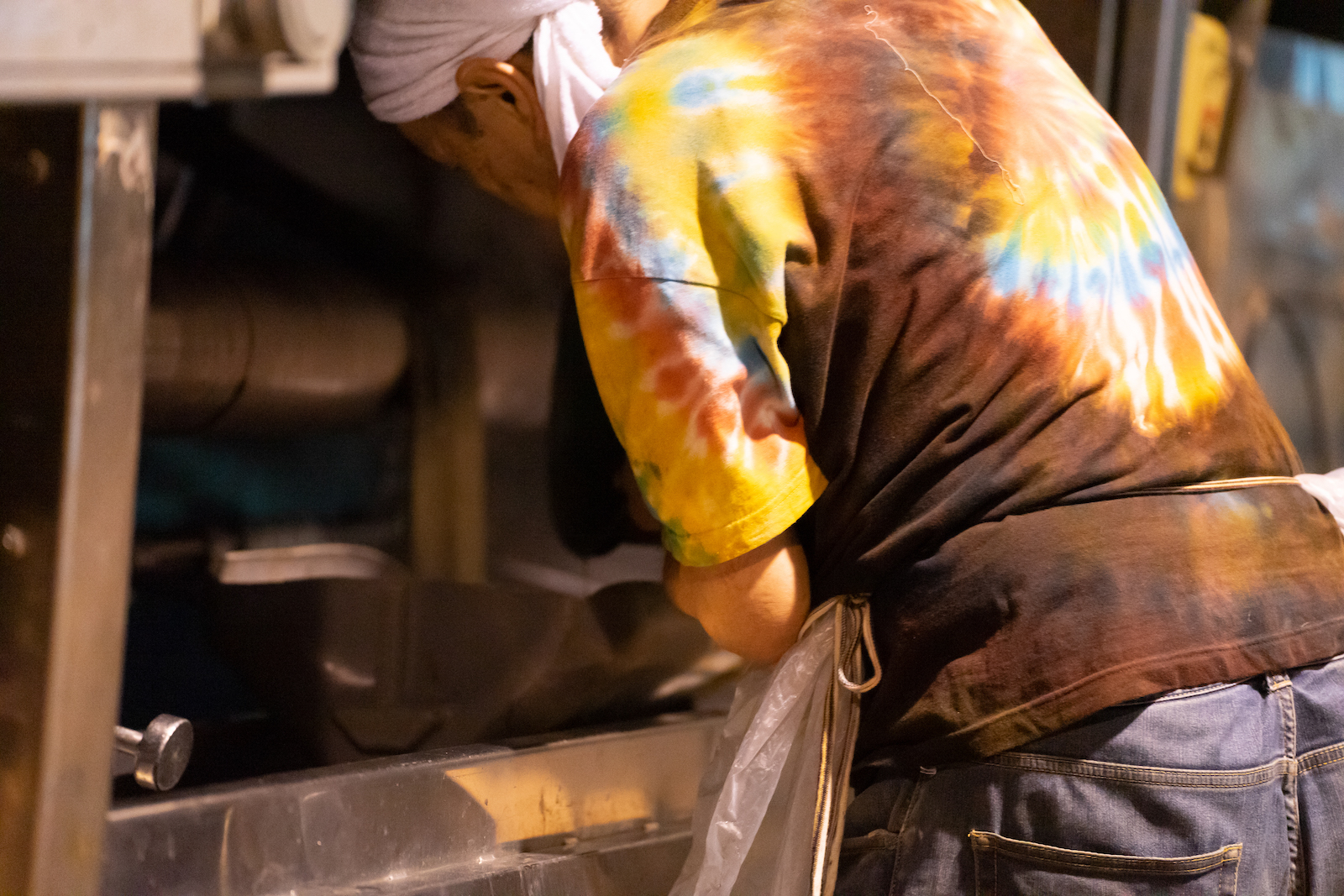 Re-dye used clothes and deliver to someone
Our service revives used clothes and aim for actualizing "sustainable society" from us apparel industry. We support all activities that achieve the same goals. As part of the activity, we contribute to the reduction of industrial waste by extending high-quality clothing's life which is made from natural fiber by using underground water of Mt. Fuji for dyeing technique. We will keep on achieving to protect our beautiful Mt. Fuji by looking after our limited resources from excessive use, considering for the global environment.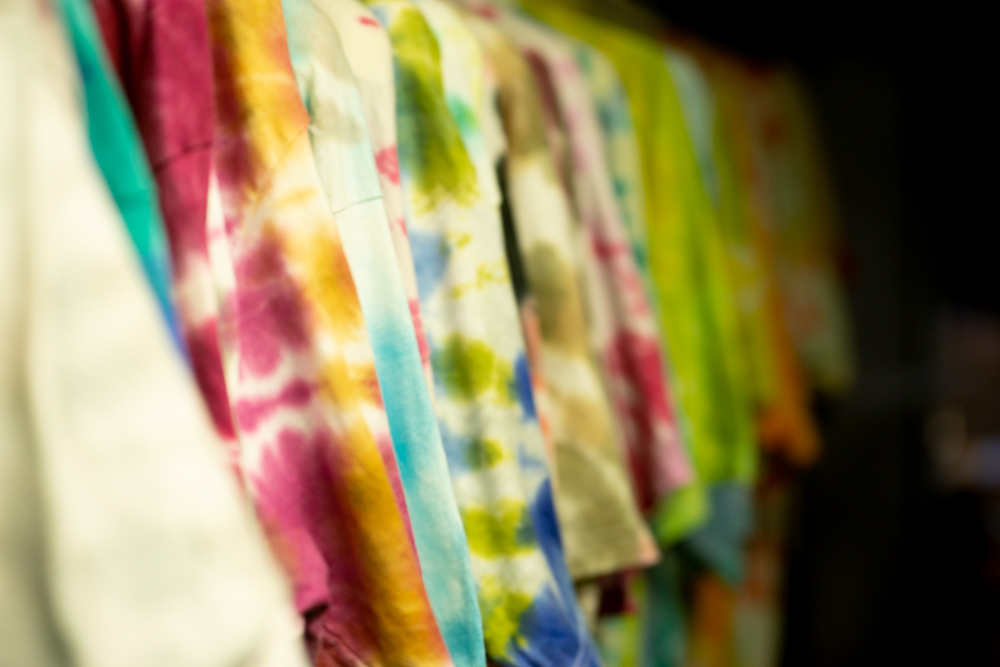 Add Color in Your Lifestyle By Dyeing
It is not a few how colors effect on people's mental and behavior. Just by adding colors to your favorite clothes or interiors surely renews your lifestyle. At our company, it is our mission to contribute to our customers to spend their everyday colorful. We will always strive to improve our skills for our customers' detailed requests for colors.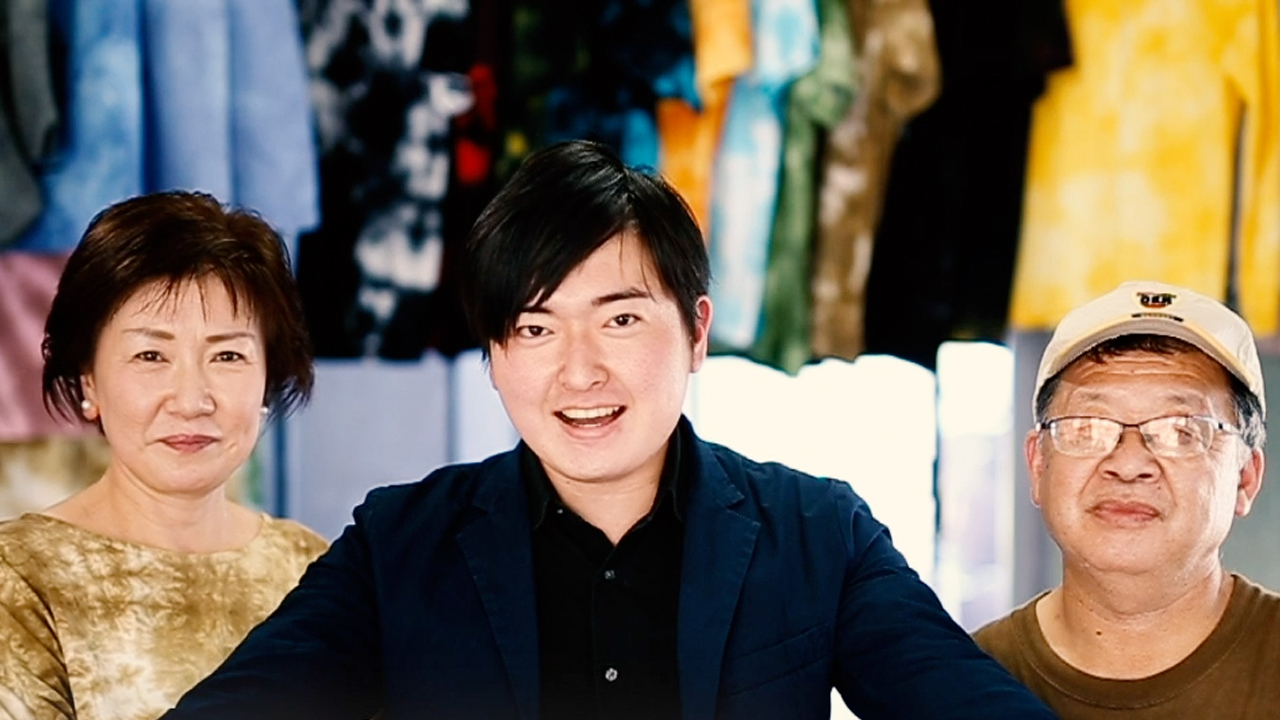 Always Customers First
Customers' requests have been our top priority since our founding until today. Orders of small amount or quick finish are welcome, as well as elaborate customization of colors and gradations. Please feel free for any other requests, we are ready to offer you our various and reliable high skills in all sincerity.
Company Profile
Company Name
Maruko Sangyo Co., Ltd.
Establishment Date
October, 1970
Location
(Head Office)
〒403-0001 Yamanashi ken, Fujiyoshida shi, Kamikurechi 2222-1
(Dyeing Shop Maruko)
〒403-0005 Yamanashi ken, Fujiyoshida shi, Kamiyoshida 2-5-1
Fujikyu Railway "Mt.Fuji Station"annex building, Fujikyu Department Store "Q-STA"2nd floor
TEL/FAX
TEL:0555-23-5562 FAX:0555-23-5426
CEO
President and CEO, Shigetoshi Horiuchi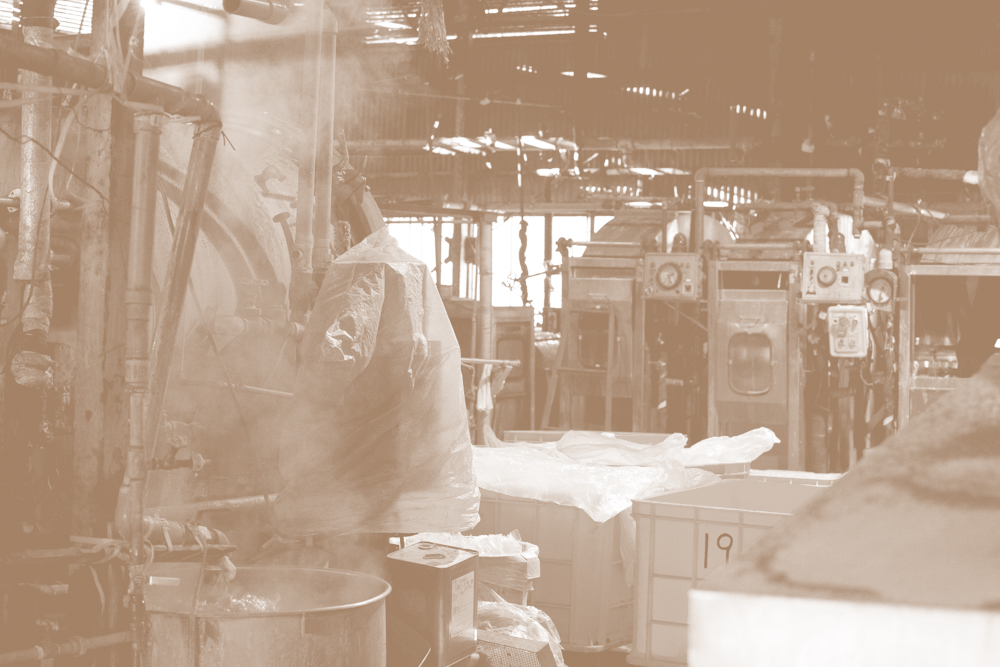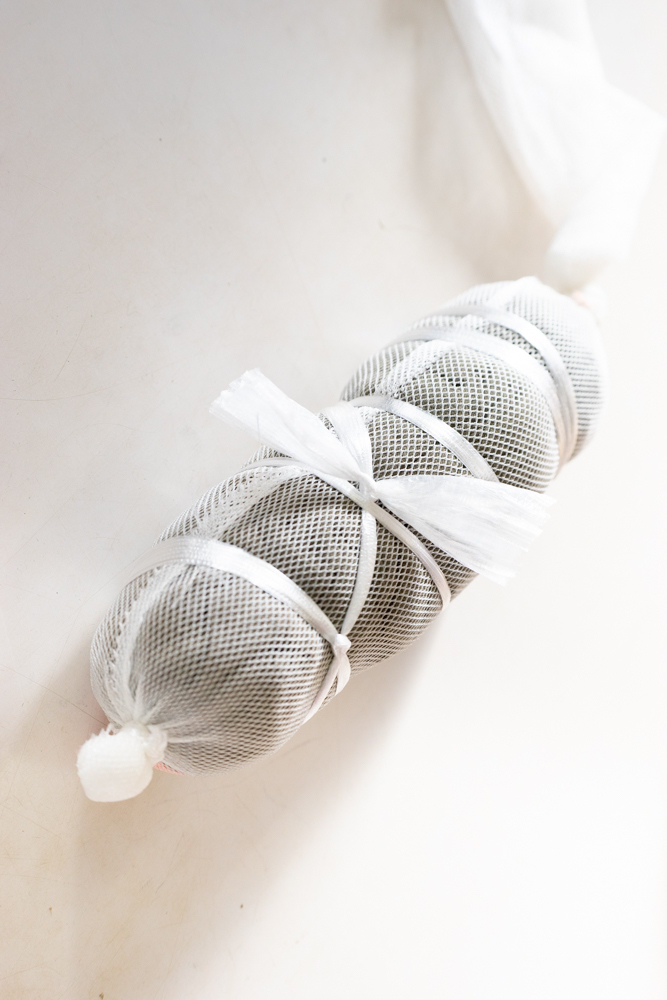 History
Since Our Establishment

an independent weaving factory that mainly takes on subcontracted work from textile factory.
Late 1960s

Inherit dyeing machine from a dyeing factory in Hachioji.
Marukou Sangyo Co., Ltd. is established.
expand our business to cloth dyeing and product dyeing
Participate in "Hataorimachi Hatajirushi"

Participate in "Hataorimachi Hatajirushi", a group that proudly celebrate its rich cultural heritage of traditional weaving city in Yamanashi.
Open our official online shop
Start providing personal service of re-dyeing
"Dyeing Workshop" is held for the first time
Certified as "Fujiyoshida brand"

"Dyeing Workshop" is certified as "Fujiyoshida brand".
Open the store of "Dyeing Shop-Maruko"