New dyed mask new release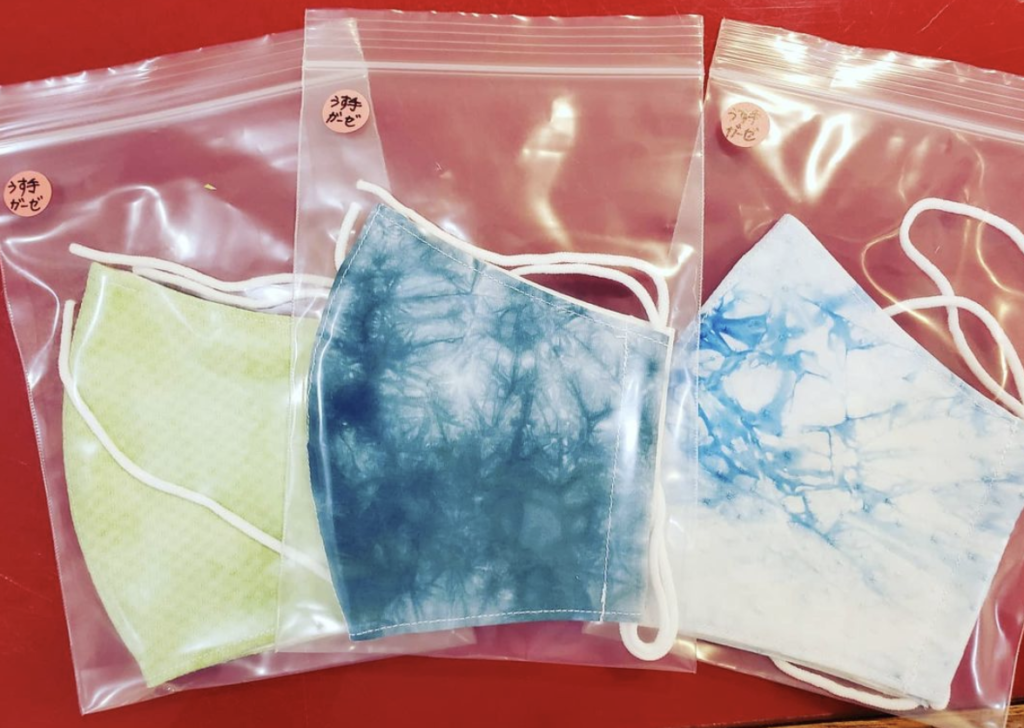 New dyed mask new release"
"The gauze mask" that is perfect for hot summers.
We have released a new mask that is as thin as possible. (500 yen) 
It is a product that you can use with confidence even outside when you are lightly exercising or suffocating.
Of course, there is no color transfer or discoloration even after washing! 
You can use it as many times as you like. 

If you are interested, please contact the dyeing shop "Maruko" on the 2nd floor of Mt. Fuji! 

Thank you for your cooperation.